How to Play Casino Slots Without Registration or Download
---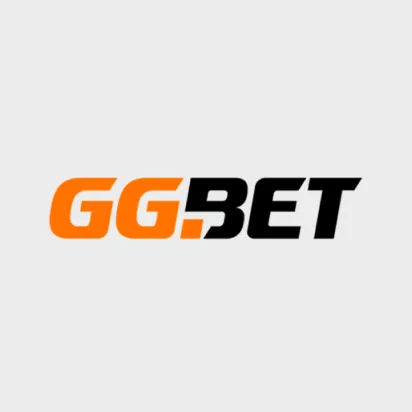 If you enjoy playing slot machines, you don't have to use real money for them. You can play for free as long as you want without spending a penny. What's more, you don't have to make a download to play — you can start playing games like no registration or download GGbet slots in seconds just by using your browser. If all this has piqued your interest, keep reading! Below we'll show you how to do this and give you some tips to make your gaming experience more enjoyable.
What Is a Free Slot Machine?
Online slot machines are digital programs, and it is possible to define a "virtual balance" on them. This balance is not real, it consists of virtual coins, so if you win, the payout will not be real either. As such, they are similar to demo versions of PC games. In other words, there is no difference with the "purchasable" version in terms of features — they offer the same experience. But unlike demos of PC games:
There is no limitation in terms of playtime. PC game demos usually have a set time limit, meaning that after playing for an hour, for example, the demo ends. There is no such restriction on slot machines — you can play as much as you want.
There are no limitations in terms of features. PC game demos do not include the entire game. For instance, you can only play the first few levels. To play the entire game you have to purchase the full version. Slot machine demos have no feature restrictions because you get access to the full version of the game. Bonuses, symbols, jackpots — everything that is available in the real money version will also be available in the demo mode.
There is no difference in terms of winning chances. An RNG (random number generator) determines whether you can win in online slot games. This works the same in both the demo version and the real money game. In other words, online slot demos are exactly the same in terms of winning chances.
The only difference with free slots is that bets and payouts are not real. For the same reason, they can be played even in geographic areas where real money casino games are prohibited. What's more, they're very easy to play, as we'll point out below — there's no need to even register or download.
Where to Find Free Slots?
There are two sources you can use to find free slot machines: websites that offer demo versions of most casino games, including slots, or online casinos themselves. The first one offers you a limited number of slot machines, often in collaboration with a casino site. Websites that provide this type of free casino game content do not offer more than a few hundred slots. You can play on them too without signing up or downloading anything, and even a simple Google search will reveal hundreds of options. However, using online casino sites is almost always a much better idea, as the content you can access will be bigger & better.
And if you think that it will be necessary to open a new account or download something — you are wrong! Online casinos offer free versions of their games to everyone. You can visit any casino site and see for yourself: with a few exceptions (*) all titles, including slot machines, will have a free-to-play demo version, and you are not required to register to try them out. You don't need to download a program either! Since these are HTML5 games, they can run directly on web browsers. Note that there is no platform distinction: you can use both desktop and mobile browsers. You can play demo versions of slot machines regardless of operating system or model, as long as the device you are using has a browser.
(*) Live casino games are the exception because they are live streams including actual people. In other words, they are not digital programs. And for the same reason, there are no demo versions of these games. They can only be played by using real money.
How to Start Playing Free Slots
This short and not difficult at all instruction may help you with your gambling experience:
Find an online casino and visit its website. You can choose any online casino – they all have free games.
Check the main page – you will see the latest & most popular games here. You can also check the "slots" category to see the entire list of all slot machines.
Pick a game and hover your mouse on top of it, and you will see two options. The first one will be "play," and the other will be "demo."
Click the "demo" option – the game will launch on your browser in mere seconds.
Start playing! You can try thousands of slot games for free like this, and you will never have to spend a penny. Have fun!
---
Daily Newsletter
Subscribe to Jebiga for a dose of the best in gear, design, rides, tech and adventure.