How to Choose the Perfect Massage Table for Your Practice
---
As a massage therapist, one of the most important investments you will make for your practice is a high-quality massage table. With so many options available, it can be overwhelming to choose the right one. But fear not, as we've compiled some tips to help you choose the perfect massage table for your practice.
Consider the Type of Massage You Offer
The first step in choosing a massage table is considering the type of massage you offer. If you offer deep tissue massage or other modalities that require a lot of pressure, you'll want a table that is sturdy and durable. However, if you offer more gentle, relaxation-based massages, you may prefer a softer, more plush table.
Think About the Size and Weight of the Table
Another important factor to consider is the size and weight of the table. If you plan on traveling with your table or moving it frequently, a lighter weight table may be more practical. However, if you plan on leaving your table in a permanent location, a heavier, sturdier table may be more suitable.
Look for Adjustable Features
One of the most important features of a massage table is adjustability. Look for a table that offers adjustable height, as well as an adjustable face cradle and armrests. This will allow you to customize the table to fit the needs of each individual client, ensuring their comfort and safety.
Consider the Quality of the Materials
Investing in a high-quality massage table is essential for the longevity of your practice. Look for tables that are made from durable materials such as hardwood or aluminum, and choose a table with a high-quality, thick foam padding that will provide your clients with the utmost comfort.
Where to Find the Perfect Massage Table
When it comes to finding the perfect massage table, look no further than Massage Tables Now. With a wide variety of tables to choose from, including portable and stationary options, you're sure to find the perfect fit for your practice. And with their commitment to quality materials and expert craftsmanship, you can trust that your investment will last for years to come.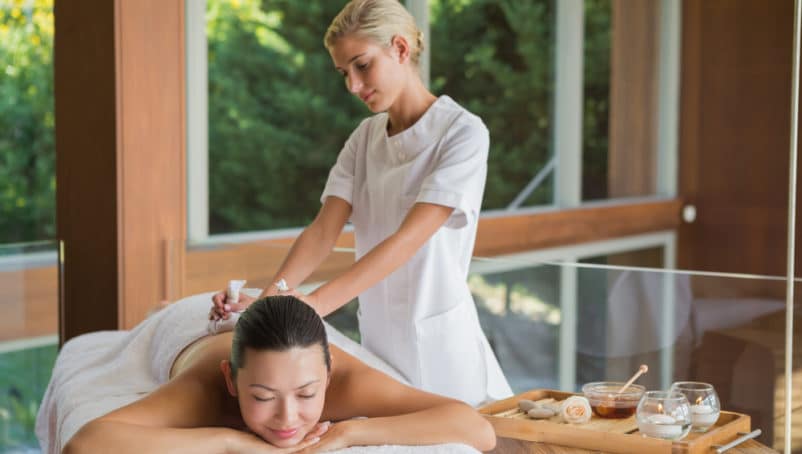 Why Choose Massage Tables Now?
When it comes to purchasing a massage table, you want to ensure that you are getting the best product for your money. Here are just a few reasons why Massage Tables Now should be your go-to source for massage tables:
Expertise
Massage Tables Now has been in the business for over 20 years, so you can trust that they know what they are talking about when it comes to massage tables. Their team of experts can help you find the perfect table for your needs and answer any questions you may have.
Selection
Massage Tables Now offers a wide range of massage tables, from portable to stationary, electric to manual. They also offer a variety of accessories, such as bolsters, face cradles, and carrying cases, to enhance your massage experience.
Quality
All of the massage tables offered by Massage Tables Now are made with high-quality materials and construction, ensuring that they are durable and long-lasting. They also offer a warranty on all of their tables, so you can have peace of mind knowing that your investment is protected.
Price
Massage Tables Now offers competitive pricing on all of their products, so you can get the massage table you need without breaking the bank. They also offer financing options to help make your purchase more affordable.
In conclusion, choosing the perfect massage table for your practice requires careful consideration of the type of massage you offer, the size and weight of the table, adjustable features, and the quality of materials. With the help of Massage Tables Now and their expertly crafted options, you can rest assured that your clients will receive the highest level of comfort and safety during their massage sessions. Visit https://massagetablesnow.com/ to explore their selection and find the perfect table for your practice.
---
Daily Newsletter
Subscribe to Jebiga for a dose of the best in gear, design, rides, tech and adventure.